mortgage assistance for foreign nationals
We understand the challenges non-U.S. citizens face when buying a home.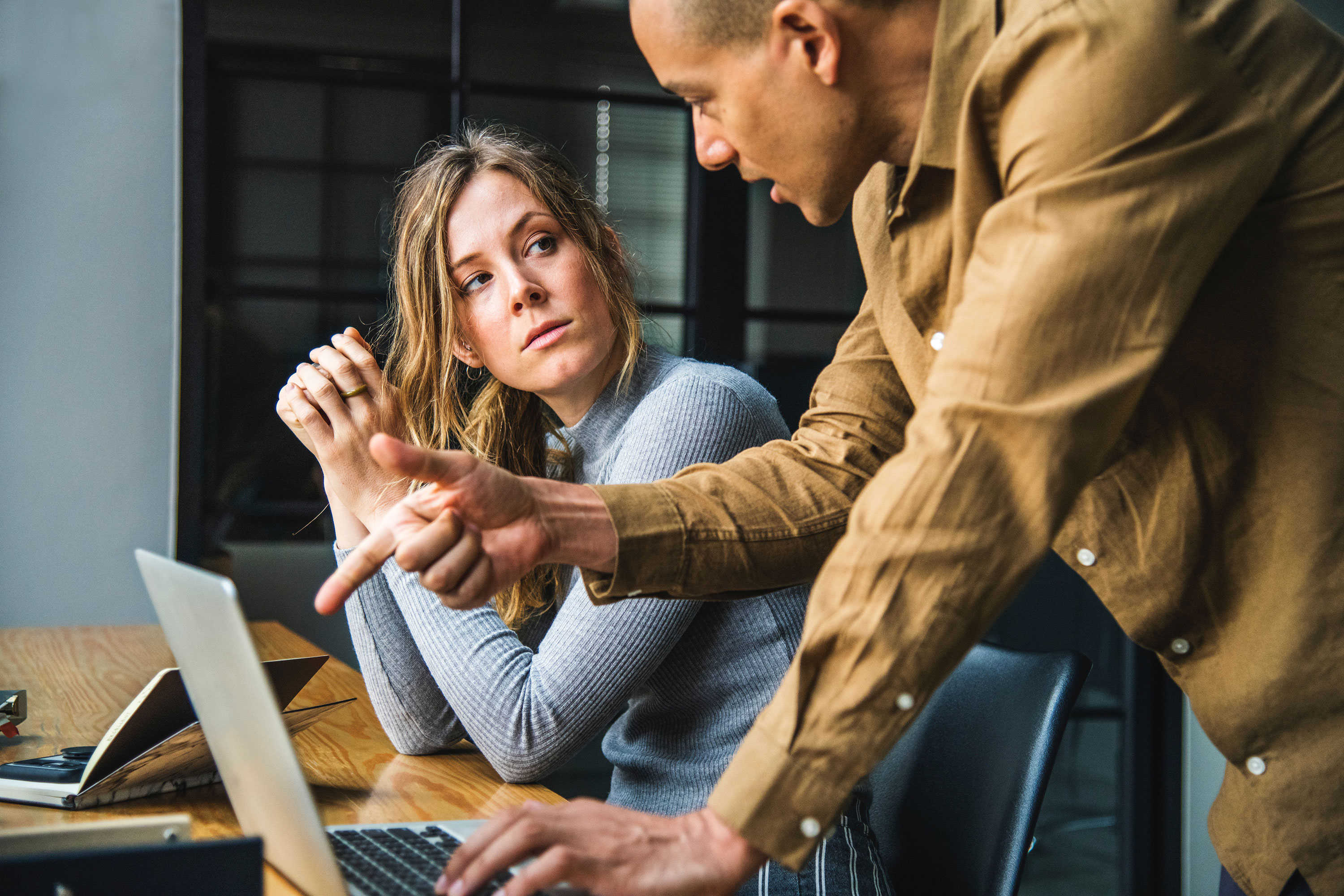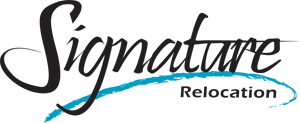 we're really good at this!
Our experienced team provides a high-touch, high-tech approach through the entire application process.
Mortgage consultants available via phone based on the customer's schedule
Counseling and education about the U.S. mortgage and real estate markets
Assistance with building U.S. credit history accepted by investors
Flexible products with low down payment options
DigitalMoveTM mortgage technology provides a secure, transparent view of the mortgage process
A Premia Foreign National Family and Home-Sweet-Home Winner.
Building a U.S. credit history
Premia assists in building your U.S. credit history, allowing you to use your foreign credit history to qualify for a U.S. loan.
Establishing credit on your own can be done but often results in a lower credit score. Our experienced team knows what it takes to realize your home ownership dream.
Free Download
Checklist of Required Items
Everything you need to begin the process of homeownership as a foreign national.
download
EXPAND EACH SECTION BELOW TO LEARN MORE
Credit Data

12 months of payment history from any four of the following sources:

Rental or mortgage payments
Utilities, only if the utilities are not included in the rental payment
Self-paid insurance: medical, life, auto, renter's, or hazard
Credit cards
Professional associations, gym memberships, or any payments made quarterly or more often for 12 months, as long as the payments are not payroll deducted
Medical bills
School tuition or childcare payments
Income Verification

Most recent 30 days of pay stubs or fully executed employment offer letter
Last two years of tax forms, or equivalent documentation from the origin country

Ask your Premia consultant if DigitalMove may be able to obtain the above documents electronically on your behalf.
Asset Details

Most recent 60-day statement for all accounts from which closing funds will originate, documentation should include the customer's name, account number, and all pages
Any large deposits, other than payroll, must be verified by a paper trail
If part of the down payment or closing costs will be a gift, your Mortgage Consultant will provide you with a gift letter to complete and instructions on how to transfer the funds

Any assets being used for cash to close or reserves need to be in U.S. accounts
Departure Home

Fully executed closing disclosure showing payoff and proceeds received and a copy of the account statement showing deposit of proceeds

If the departure home is going to be leased and rental income used for mortgage qualification:

75% of rental income may be used for qualification
A copy of the fully-executed, 12-month rental agreement with a copy of the first month's deposit check

If departure home is going to be retained:

A copy of the mortgage statement, association dues, insurance, and tax statements to verify the monthly payment obligation
Visa & Social Security Numbers

Permanent Resident card, copy of acceptable work Visa, or "EAD (Employment Authorization Document) Card" which allows the holder to work and live in the United States (U.S.)

A Social Security Number (SSN) prior to mortgage closing. Application for SSN requires the employee to be in the U.S. for ten days, or longer in certain circumstances
We cannot express enough our appreciation and gratitude towards Jeff and Jon. They were both very understanding, worked with us for our specific situation, and went beyond their duties to explain different aspects of the process given that we just came to the US six months ago. They always responded in a timely manner and the information they provided was useful and to the point. They were also very transparent about all the procedures and possible options. They accommodated all our requests even if those were not the typical norms /preferences for the local consumers. We are very happy with them, we would like to work with them in the future, and we would highly recommend them to other people.
It is my first time living in the US and buying a house. Dan & Susan made this process really seamless for me and they were very supportive all along the way. They provided very clear explanations on how the process worked and all the documentation and why they needed the documentation they were requesting. Overall, I am truly satisfied and have recommended Premia to people I know are in the same condition of coming from another country to live in the US and want to see about financing.
Paul periodically checked my status of relocation and see if there is anything he can help me with. And gave advice/comments on what I needed to be prepare. Charlie also helped me with various of necessary documents I need to prepare and explain in detail what kind of information must be stated in the document. I'm lucky to meet both Paul and Charlie.
I want to comment that my experience was excellent. My Client Loan Specialist Susan Retzsch and my Mortgage Consultant, Tom, established close communication and guided me through the process, and helped me have the information I needed for a successful process. The sense of urgency and the willingness to help Susan was spectacular. Also, the timeliness of the answers from Tom was key, especially for me coming from another country. Thank you, Premia.